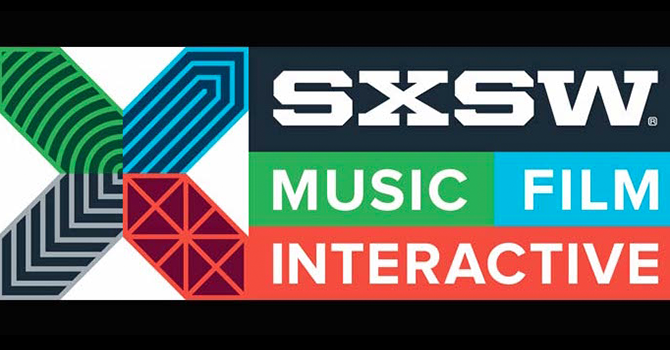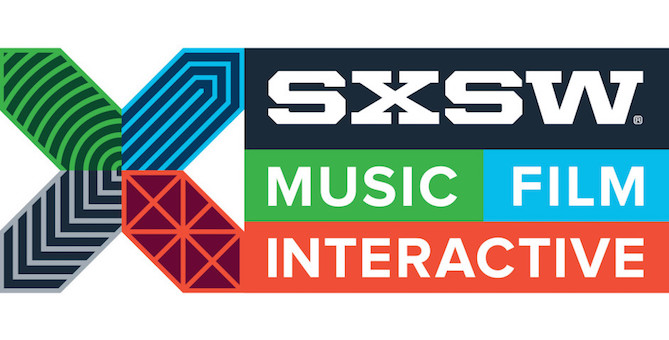 Video for Change | Morgan Hargrave
We can use your help to vote two WITNESS suggested SXSW sessions into to the final round for 2015. We also share other worthy sessions to vote for.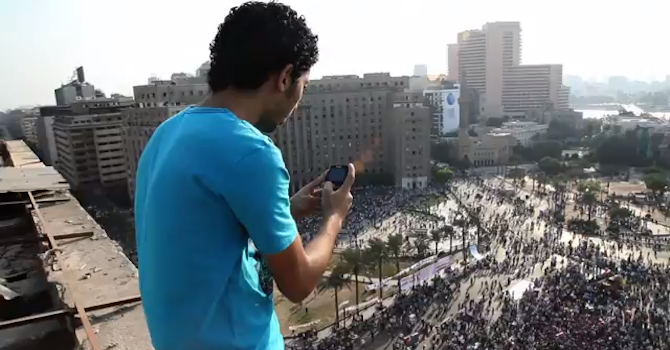 Video for Change | Sam Gregory
Details for the two panels WITNESS is participating in and our suggestions a few more to check out at this year's conference.